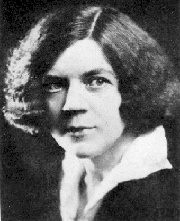 Leginska: Forgotten Genius of Music

Ethel Leginska was a talented and successful musician, unique in her talents and pioneering in the paths she pursued as a woman. Born in Hull, England, she was an admired child performer whose abilities allowed her career to blossom worldwide. Her forceful personality and prodigious abilities enabled Ethel to become much more than an acclaimed concert pianist. Settling in America, she wrote music as diverse as nursery rhymes and opera, became a renowned conductor, founded a number of trailblazing women's orchestras and remained to her death in 1970 an inspirational teacher. Hers was a most individual and interesting life, a story which deserves to be told and celebrated; this biography does just that.

Click here to read more about Leginska.
---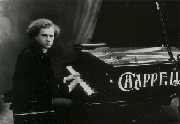 Great Pianists of the Golden Age

In his foreword to this book remembering 25 great pianists from 1900-1950, Vladimir Ashkenazy writes:
"It has been thoroughly and sympathetically researched with care and love, and it gives an insight into the lives of the artists of former days. I have enjoyed reading it, and commend it to other lovers of the piano."

Click here for more.
---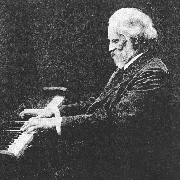 An Edwardian Quintet

This book provides incisive outlines of five very different Edwardian musicians. Its accessible portraits afford us an understanding of: the world's greatest piano teacher, Leschetizky; successful but forgotten composer MacDowell; enduringly popular composers Elgar and Debussy; and legendary tenor Enrico Caruso.

Click here for more.
---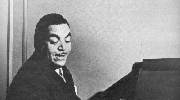 The Melody Lingers On

They don't come bigger or better than the four great American songwriters Jerome Kern, Irving Berlin, Cole Porter and George Gershwin or the brilliant composers and performers Scott Joplin, 'Jelly Roll' Morton and 'Fats' Waller (pictured). Ten of the all-time giants of popular music are brought back to life in this fascinating book.

Click here for more.